Adaptogens are natural ingredients, often found in herbs and mushrooms, that help the body restore balance and adapt to stress. At Dösis, we have expertly blended adaptogens into our teas, creating a harmonious balance of flavors and benefits. Our adaptogenic tea blends were thoughtfully crafted to elevate your mood, increase resilience, and promote energy and focus. Here's the power inside our adaptogens: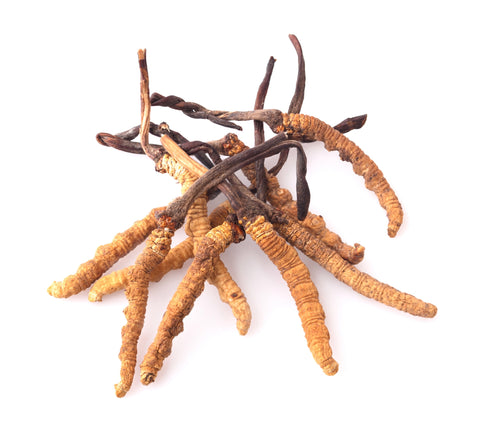 CORDYCEPS
Cordyceps are remarkable adaptogenic mushrooms known for its ability to enhance energy and endurance. This natural powerhouse is favored by athletes for its potential to improve athletic performance and respiratory health. Additionally, cordyceps support the immune system and help manage stress and fatigue, making them a valuable addition to your daily routine.
CHAGA
Chaga, also known as the "King of Mushrooms," boasts powerful antioxidant properties. This adaptogen supports the immune system, helping your body stay resilient against external threats. Chaga may also promote healthy skin and hair and assist in reducing inflammation, promoting overall well-being from the inside out.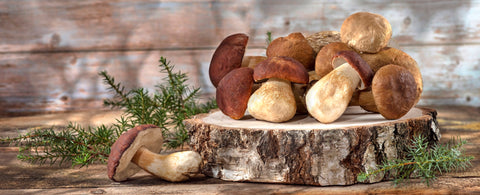 REISHI
Reishi, the "Mushroom of Immortality," is prized for its immune-boosting effects. Beyond immune support, Reishi is celebrated for its calming properties, helping to promote relaxation and alleviating stress. By improving sleep quality and balancing mood and emotions, reishi helps you find harmony in the midst of life's demands.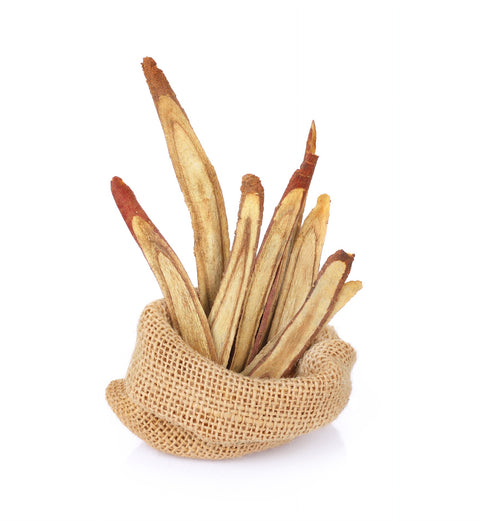 ASHWAGANDHA
Ashwagandha is a revered herb in Ayurvedic medicine, valued for its stress-relieving abilities. This adaptogen supports the adrenal glands, helping your body better cope with stress and anxiety. Additionally, ashwagandha enhances cognitive function and focus, contributing to a more balanced and focused mind.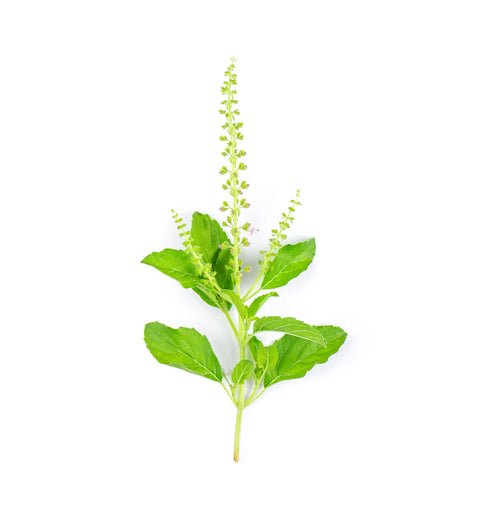 TULSI (HOLY BASIL)
Tulsi, also known as Holy Basil, is cherished for its adaptogenic qualities that aid in stress relief. Supporting the immune system, Tulsi helps fortify your body's defenses. It may also assist in managing blood sugar levels and supporting respiratory health. Incorporating Tulsi into your routine promotes a sense of calm and balance, enhancing your overall well-being.
Embrace the power of nature's remedies
with our adaptogenic teas.